Lauren Ruth Ward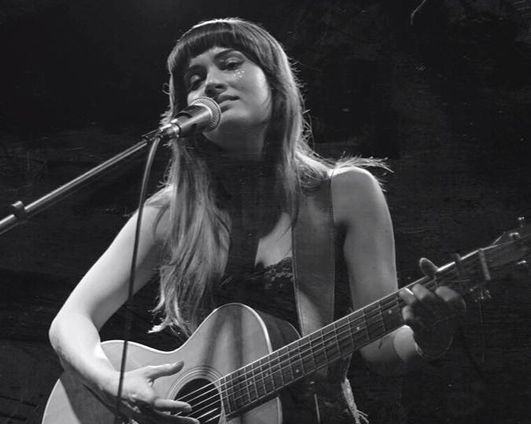 Lauren Ruth Ward, a distinctly unique artist hailing from Baltimore, MD. Ward is raw fortitude at its most vulnerable state, who is quickly becoming a "One-To-Watch" in the Los Angeles Music Scene (performing at venues such as The Bootleg Theatre, The Echo, The Lyric, Dirty Laundry, The Viper Room, The Mint, Echo Park Rising, The Hotel Cafe and opening for acts such as HANA and the incomparable LP).
After encountering success and amassing millions of views from her covers posted on Youtube, Lauren Ruth Ward has captivated the attention of major label interest from Warner Brothers to Sony Records and has written with world renowned producer Linda Perry and Grammy-nominated singer/songwriter Lauren Christy.
Drifting between worlds of loose fantasy and seductive grit, Lauren Ruth Ward's debut self-titled EP serves as everyone's soul lover and rebel child. Her music floats, fluttering between wry whispers and sheer power. LRW takes you on a journey full of twists and turns while her lyrics and vocal stylings lift you above, with a promise of never setting you back down again. Instead of finding a home settled safely on the ground, LRW harnesses the air as her foundation. It is precisely this restlessness that makes LRW one of the most distinct voices of the new generation of singer-songwriters.
Lauren Ruth Ward's debut self-titled EP was release January 2016.